Duration:
3 Months/6 Months
Diploma in Airport Handling Management
Aviation is one of the best industries, which provide high job opportunities with attractive salary package rather than any other industry in India and Abroad. Our students will be strengthened with one of the best and valid certificate awarded by Punjab Technical University. This is the one of the best university in India, which provide aviation courses.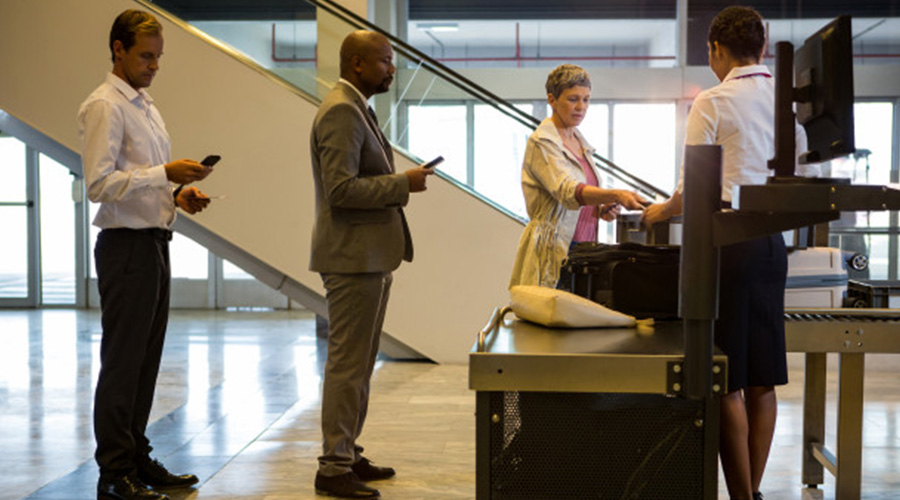 Eligibility Criteria Age:
Etiam lobortis pretium nec, convallis vel eget mattis cras. Mauris metus euismod ut a ac, non habitant mi proin sed
Mau18-27 years, Minimum Qualification: Higher Secondary pass and students should possess dynamic personality and good interpersonal skills, Selection Procedure: Personal interview by prior appointment.
Course Contents
Aviation Technology, Communicative English, Personality Development, First Aid, Travel & Tourism, fundamentals of computer application, Personal Grooming, Fire fighting, Swimming, Audio - Visual in Emergencies, Interview Skills, Airport Hotel Visits, Free Photo Session.